Your story deserve to be told and captured through your most cherished moments and how you interact with the world around you, which is what I enjoy doing! I cannot wait to be a small part of your beautiful memories.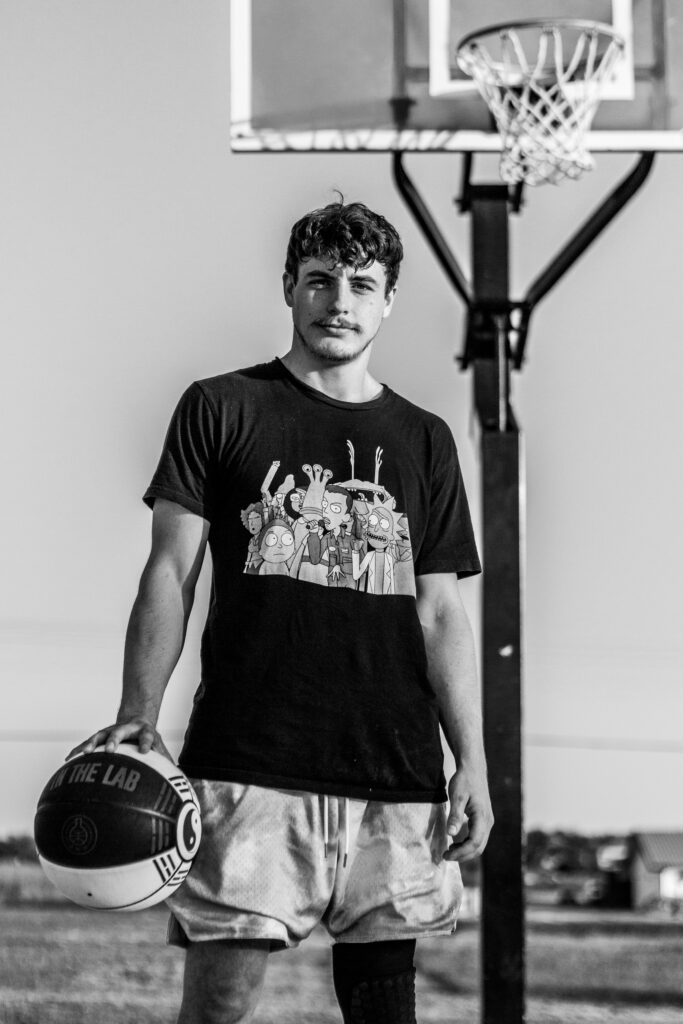 Which of my photographs is my favorite?
The one I am going to take tomorrow.